Learn more, faster
Decks app was designed to keep all your notes, thoughts, and references in one place.
Build Decks
You can create note, video, and flashcard decks
Decks is great for taking quick or detailed notes
Upload your own videos, or organize YouTube and Vimeo videos into decks and create your own playlists
Create flashcards with text and images, add them to your notes and videos and engage with your content
Take notes while watching videos
You can insert video timestamps to quickly reference when you made your note. It's a great way to remember what you watched.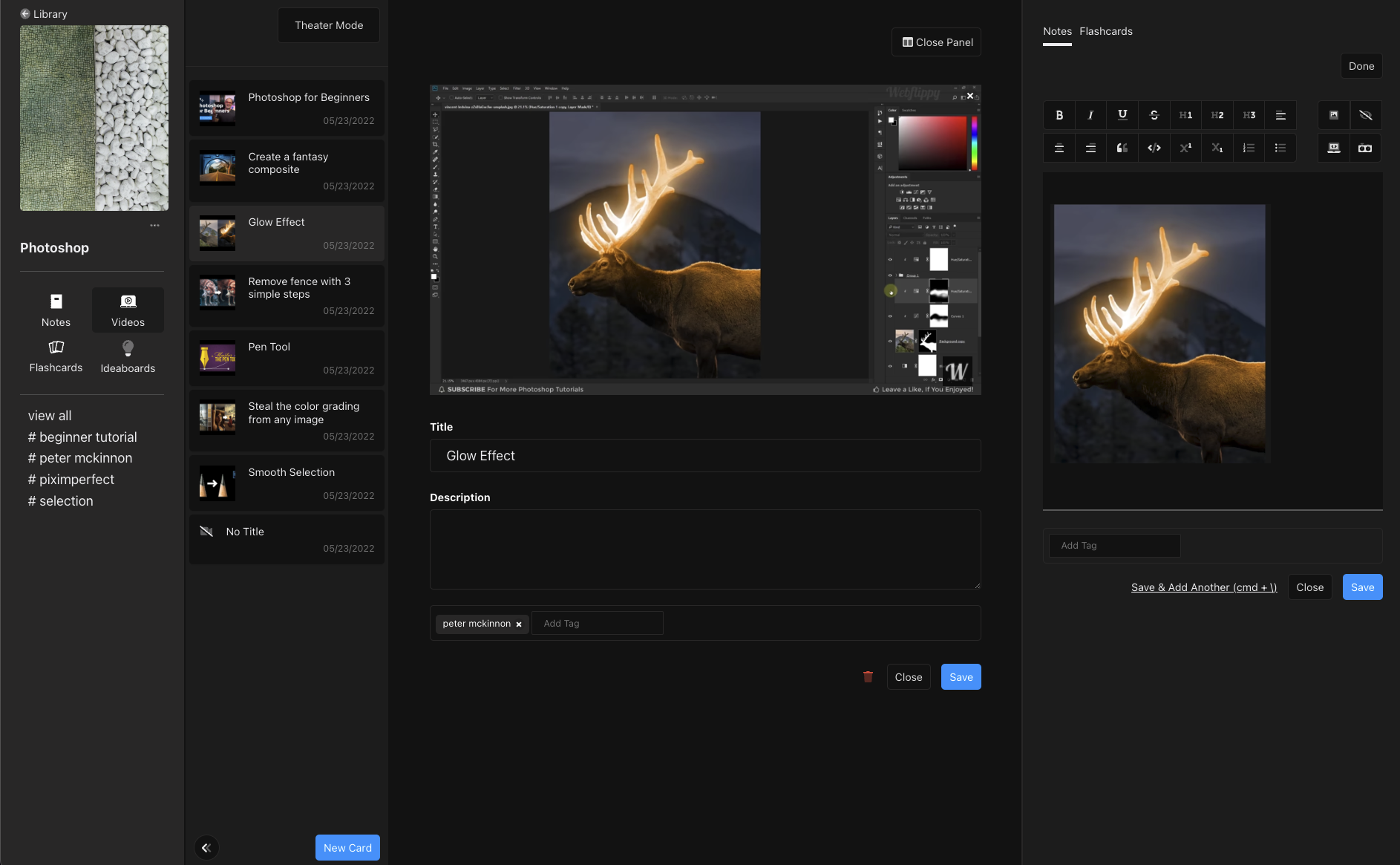 Capture your ideas with Idea Boards
Use Idea boards to organize your thoughts and create visual bookmarks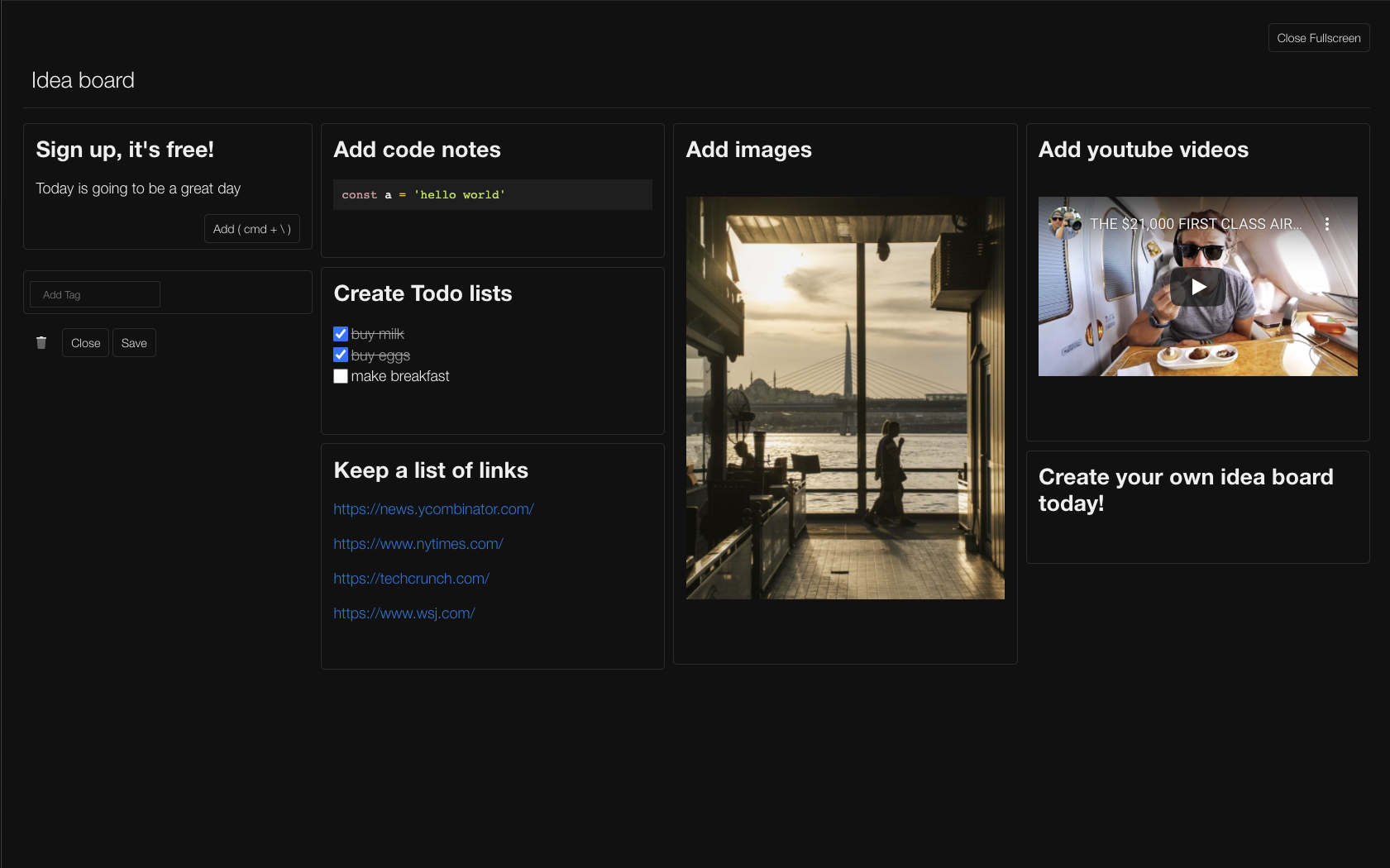 Create your own playlists
Build custom playlists by uploading your own videos or by adding YouTube and Vimeo links
Access your decks on the go
Our app is mobile friendly allowing you to access your content wherever you are. Study your flashcards, read your notes, or watch some tutorials during your commutes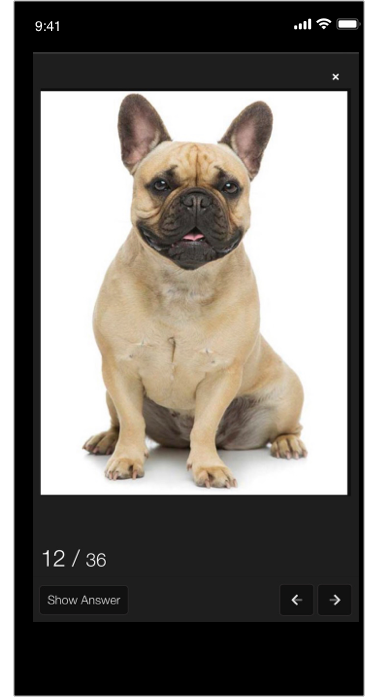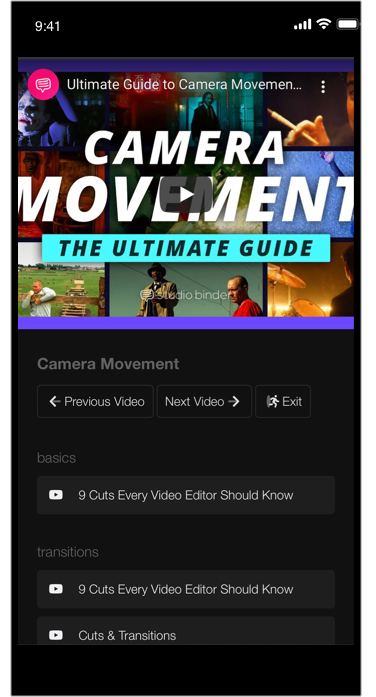 Want to see some sample decks?

Decks Store coming soon...
The store is not quite ready yet but we are accepting submissions.
In addition to using decks as a study application, if you want to teach other users of this app, you can build out decks and submit them to the store